Martha's Ministry
PURPOSE - The purpose of this united Christian fellowship is to strengthen all efforts in prayer, evangelism, sharing, and service in every field of our Christian life, thus helping to build the kingdom of God.
VISION - With new understanding of whom God has created us to be, we look forward to demonstrating His power through us by creatively providing a multi-ministry approach to meeting people's needs, making more and better disciples, attracting a new generation of women, and envisioning a full time associate in women's ministries.
The Martha's meet on the first Tuesday of every month (September-May) at 10:30am in the Chapel
Next Meeting: May 14th
Dare To Care Ministry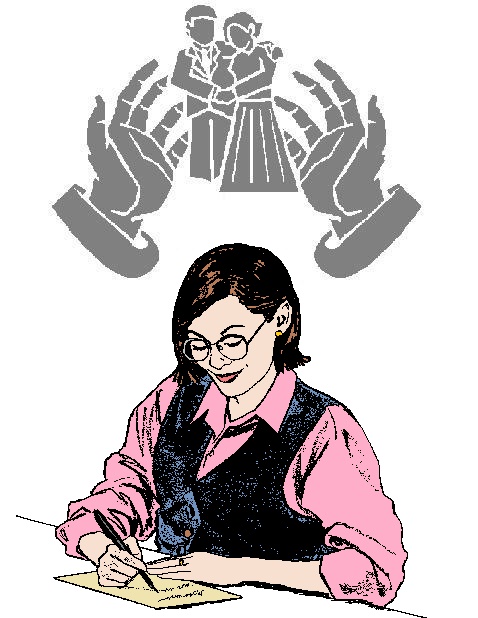 Anyone interested in praying, writing notes, making phone calls, or visiting in the home, please come and join us as we minister together.
If interested in Dare to Care meetings: Please call Linda Coleman.